Who We Are
Altispace is a dynamic company composed of a group of forward-thinking individuals who are focused on perfecting the cloud space. Our teams quickly identified the need for enhancing the aesthetics and performance of the cloud space for the architectural market. Key features we have pinpointed when developing our progressive product line for your individual designs include:
Broad product range for the cloud space in your project
Flexibility in design and customization for unique design concepts
Cost-effective products due to efficient engineering and manufacturing processes
Made with eco-friendly materials and processes
Made using lightweight panel construction
Made in North America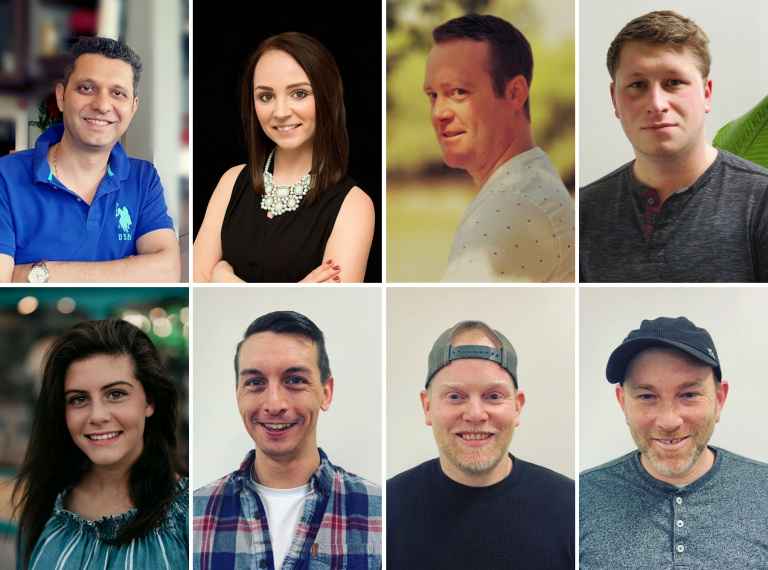 Why Altispace
Sustainably Made
Our products are made with sustainably sourced materials and processes.
Quick Lead Times
With our single source manufacturing capability, we produce your projects in a short lead time, making sure your project is delivered in full on time!
Customization
With hundreds of options, we can make your products to the exact size and color you need for your project.
Why Altispace
At Altispace, we manufacture high quality products that offer a wide range of acoustical and laminate beams and shapes for your cloud space. We provide our cost-effective products to the market as a result of our efficient engineering and manufacturing processes. Each product comes supplied with complete suspension systems and instructions. When you receive your product it's ready for easy installation! We are a dedicated team every step of the way – from estimating, project management and technical support, our team is ready to help you from the first inquiry to your completed installation.
Clear and comprehensive submittal and installation packages
Single-source manufacturer for laminate, veneer and acoustic products
Customization options available, such as integrated LED lighting
Made using lightweight panel construction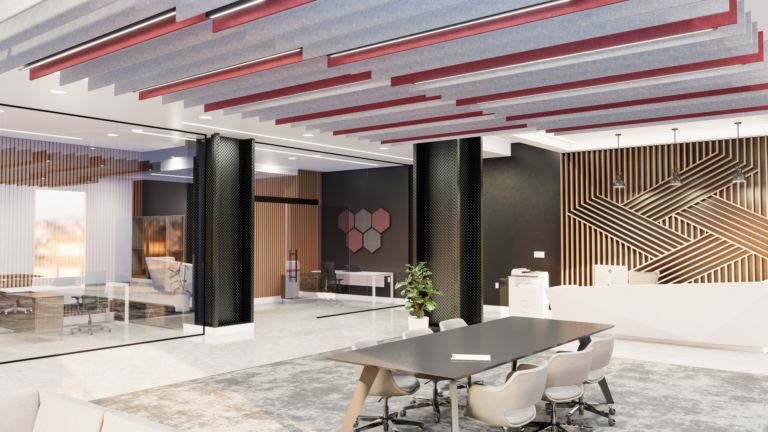 Clients we work with