Our illuminated beams are simple to specify and easy to install. Available in 36 standard sizes and 21 standard color […]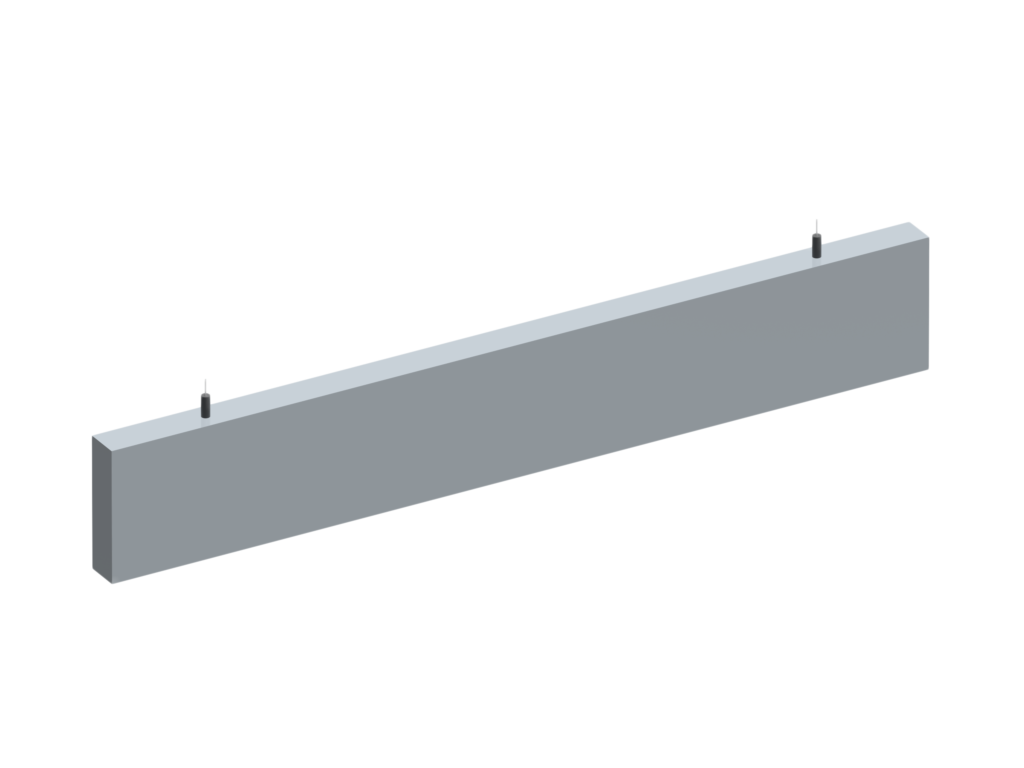 Features
Our illuminated beams are simple to specify and easy to install. Available in 36 standard sizes and 21 standard color options, you can create the perfect solution for your project.
If you have a specific size or color request, customize it! Use our product selector on our website to tell us what color or size you are looking for, and we can help you make your own illuminated beams. • Made with lightweight panel technology.
Made using eco-friendly materials and processes.
Customize your illuminated beam with your chosen laminate or veneer.
Easy to install.
LED SPECIFICATIONS
Voltage – 24VDC
Wattage 7.2W/ft
Lumens1- 3000K 853/ft, 5000L 840/ft
Lumen value measured in accordance to IES LM-80-08. LED Chips Have a luminous flux range with a tolerance of +/-5%
Select your Size
All sizes are nominal. Please refer to the Drawing files for actual sizes.
Select your Color
Laminates
Traditional
Progressive
Gray
Solid
You can request a custom color from these retailers. Please note that custom colors and finishes may result in a minimal upcharge.

Your Custom Color Request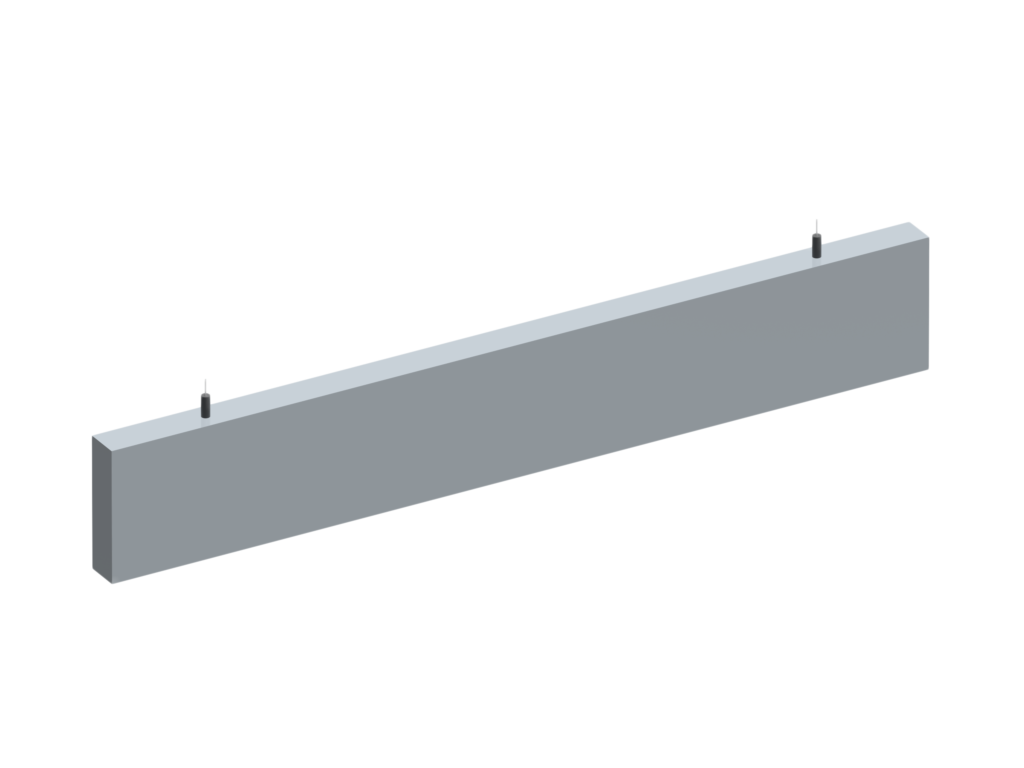 Your Selection
Illumintaed Beam
Length:
Height:
Thickness:
Color:
Quote Cart