Acoustic Felt Ceiling for Noise Reduction in Dallas, TX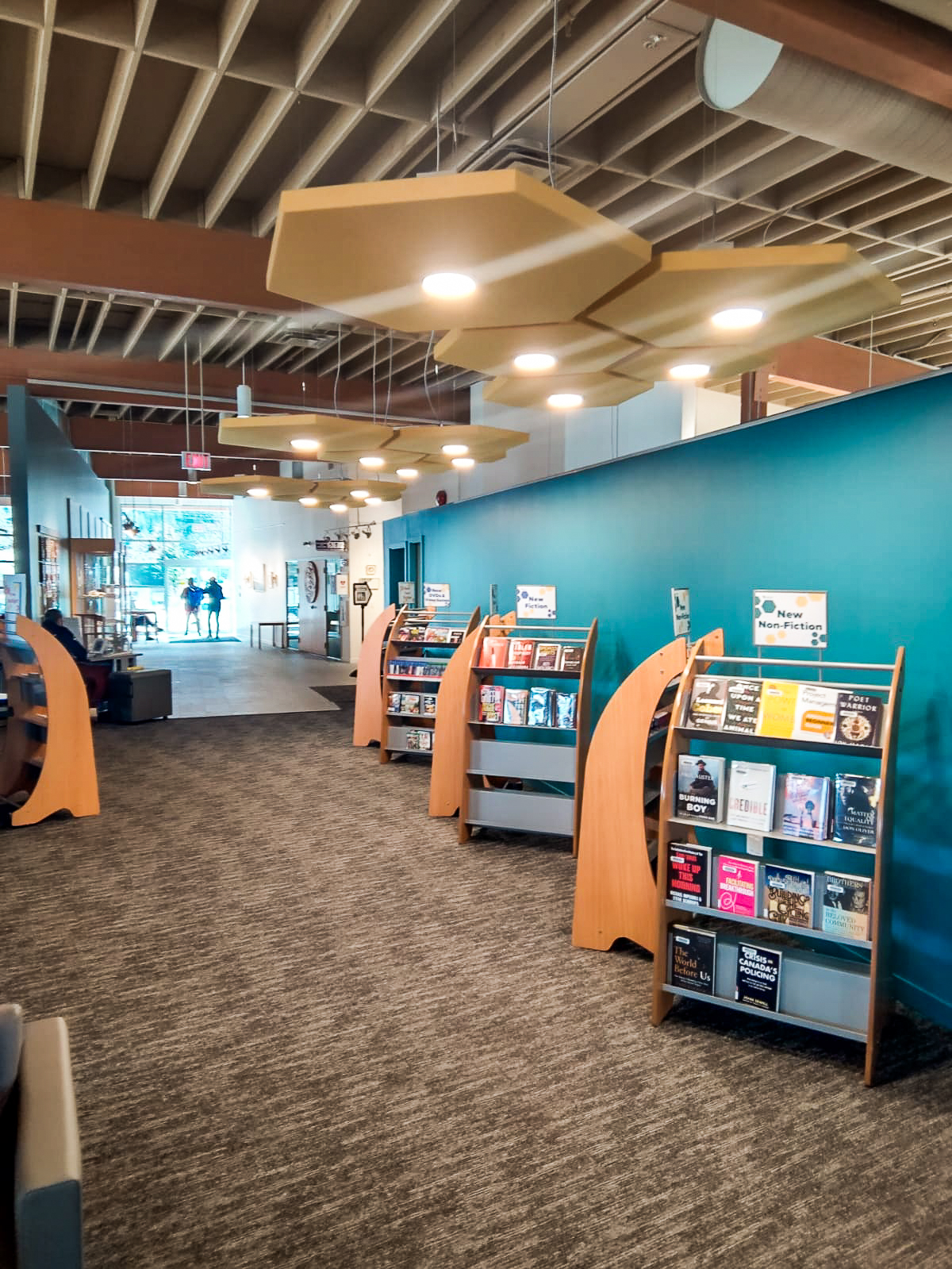 Architecture has long been thought to include an important component called acoustic design. To assist in managing echos and sound in both residential and commercial environments. Designers, architects, and building owners have experimented with a range of techniques and materials over time.
The early efforts included dropped ceiling panels, which were frequently constructed out of asbestos, cellulose, and other sound-dampening materials. They were both inexpensive and quite good at reducing noise. These were however harmful for the environment and to human health. The acoustic materials of today combine aesthetics with acoustics to provide environments that are pleasant to the eye and acoustically comfortable and not harmful to the environment and human health.
Acoustic Felt Ceiling: The Ideal and Decorative Answer
Although they can be highly loud, open office spaces are great for maximizing current infrastructure and fostering collaboration. A resonance effect or noise is produced, along with all the associated issues, by a mixture of metal, concrete, glass, or tiles with limited sound absorption qualities.
People find it challenging to operate in a loud atmosphere, which has a significant influence on productivity. Concentration loss might reach 71%. Absolute quiet is also undesirable since it amplifies even the smallest sounds. The perfect working environment creates a balance between noise and quiet. The reverberation duration and how a room is used are two variables that affect the acoustics.
Altispace Acoustic Solutions uses materials with exceptional sound-insulating qualities to create its acoustic felts in Dallas, TX. They lessen the amount of noise pollution in a room. They are consequently perfect for a loud office or restaurant. Our acoustic felt, which is offered in a wide range of sizes, shapes, and product colours, will satisfy the creative and aesthetically pleasing needs of your project, whether you choose a standard or a bespoke solution.
Why Acoustic Ceiling Designs Are Changing to PET Felt
PET felt, sometimes referred to as polyethylene terephthalate, is a distinctive substance. It is more effective at regulating acoustics than drop ceiling panels since it is strong and durable.
PET felt is a revolutionary high-performance acoustic felt that has the appearance and feel of wool felt but is created from recycled soda and water bottles and can have anything between 50% and 100% post-recycled content. It is shaped into sheets that may be used to create panels, tiles, light fixtures, furniture, and other objects that have excellent sound absorption and acoustic control in a space. PET acoustic felt is incredibly robust and simple to maintain. You may use it in a variety of situations without having to worry about maintenance or care because it doesn't include organic material. This means it won't start to deteriorate or crumble with time. It comes in a staggering variety of colours, forms, and styles that make it easy to blend into almost any environment.
Its completely recyclable nature at the end of its useful life makes it a great green option for today's environmentally aware businesses.
Why Should You Use PET Felt?
The acoustic requirements of each structure and place are also distinctive. High ceilings in one place may require greater overall acoustic management, but specific acoustic performance in another space may be required to better enable study, work, or converse.
Acoustic felt ceiling panels cannot be a one-size-fits-all solution since each room has unique design requirements in terms of colour, pattern, and style. It should be able to be altered to fit the particular requirements of each venue. This is what makes PET felt so appealing; it can be moulded, folded, coloured, and shaped to fit the requirements of whatever location it is used.
Switch Up Today With Altispace in Dallas, TX
Today, it is uncommon to see a commercial project with interior design that doesn't include acoustics. The size and kind of felt used in the Altispace acoustic felt ceiling may be completely changed to meet your needs and preferences. Additionally, Altispace uses environmentally friendly recycled polyester fibres to create its unique acoustic panels in Dallas, TX.
Visit our website for further product details. Numerous options are available from Altispace in Dallas, TX, including colours, cutting, stitching, embroidery, and laminating. For every special requirement, including specialized manufacture and full installations, we are completely at your disposal.
Find out how we can help you design your ultimate cloud space. Please do not hesitate to get in touch with us, if you have any questions concerning acoustic solutions or would like a quote.
Back