Enhance Your Space with PET Acoustic Panels: Transforming Noise in Montreal, QC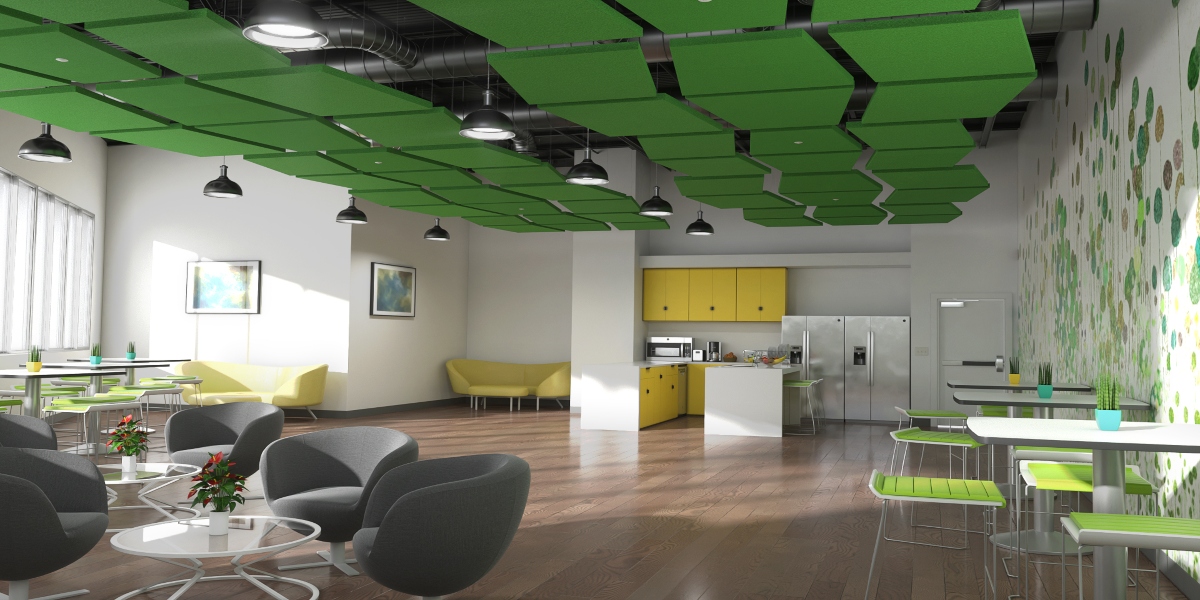 Introduction: The Noise Challenge
In the bustling community of Montreal, QC, noise can often be a challenge. Whether it's the hum of traffic or the chatter in a busy office, sound can be a distraction. That's where PET acoustic panels come into play. Altispace is leading the way in providing innovative solutions to transform noise into harmony.
What Are PET Acoustic Panels?
These acoustic panels are made from Polyethylene Terephthalate (PET), a type of plastic that is both lightweight and durable. At Altispace, we specialize in creating these panels to offer a sustainable yet effective solution for modern acoustic design.
The Benefits of Using Acoustic Panels 
Why Choose PET Acoustic Panels?
Acoustic panels are not just effective at sound dampening; they're also eco-friendly and safe. With a Class O fire rating, these panels meet the highest safety standards.
Customization Options with Altispace in Montreal, QC
One of the standout features of PET acoustic panels from Altispace is customization. We offer a range of colours, sizes, and designs to fit the unique needs of each space in Montreal, QC.
Sustainability and PET Acoustic Panels 
A Sustainable Choice
By repurposing used PET, Altispace contributes to a more sustainable future without compromising on quality or effectiveness.
Practical Applications
From office spaces to public buildings, PET acoustic panels are transforming the way businesses deal with noise. They offer a practical yet aesthetically pleasing solution to a common problem.
How to Get Started with Altispace in Montreal, QC
Interested in integrating PET acoustic panels into your next project? Booking an appointment with Altispace is simple. Visit our website or contact us directly to explore the range of options that best suit your needs.
Transform Your Space in Montreal, QC with PET Acoustic Panels
PET acoustic panels offer a compelling solution for noise challenges. With their unique properties and customization options, they are the future of acoustic design. Contact Altispace today to book an appointment and be part of this exciting transformation.
Back