Vaulted Ceiling Beams Available at Altispace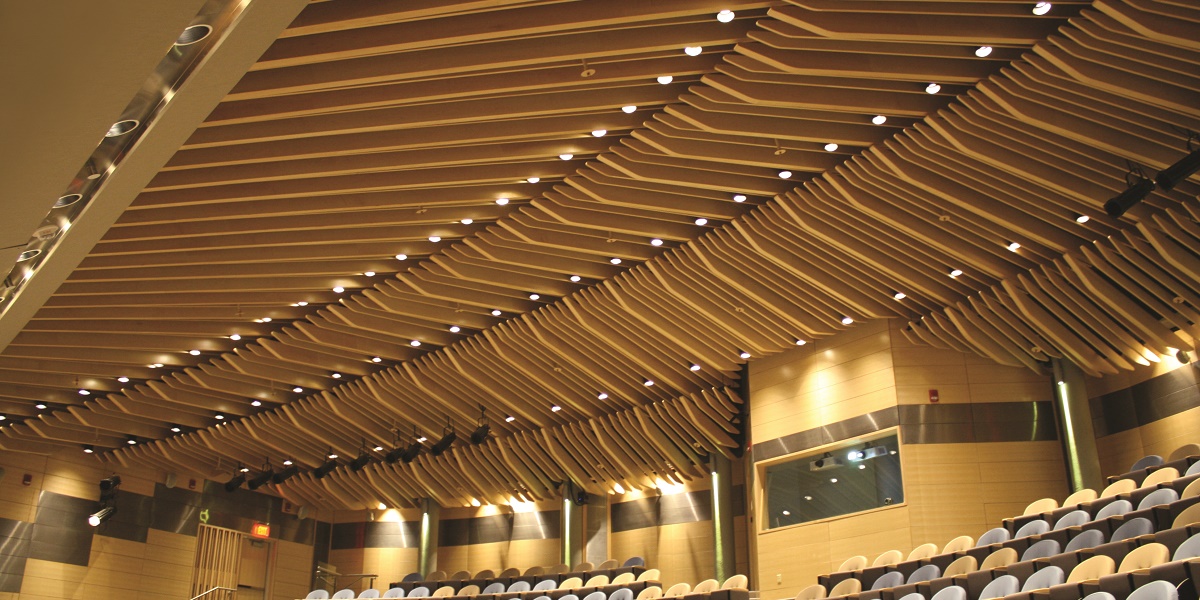 Vaulted ceilings are popular in modern architecture. These ceilings are a stylish addition to the majority of constructions. The design of your roofs can influence how your space looks and feels.
What is a Vaulted Ceiling? 
A ceiling slanted upwards toward the roof is called a vaulted ceiling. It is higher than the average ceiling. The vaulted ceiling gets more fame day by day. A vaulted ceiling gives a modern look to an architectural building. This ceiling can be incorporated into different kinds of designs.
In other words, a vaulted ceiling is also known as a cathedral ceiling, which has equal slopes on either side and merges at the highest point of the ceiling to take the shape of an inverted V.
Different Types of Vaulted Ceilings
Vaulted Ceiling Beams can be identified into the following types: 
Barrel Vaulted 
A barrel-vaulted ceiling, also known as a tunnel vault or wagon vault, is the most basic—and popular—style. It comprises a single uniform arch that spans the entire room. 
Interior designers will frequently paint a barrel-vaulted ceiling to draw the eye and highlight the distinctive architecture. If you want to incorporate a barrel vault into your space but want to avoid committing to an entire room, look for barrel-vaulted ceilings in hallways.
Groin Vaulted 
This type of ceiling is composed of two-barrel vaults. They ought to be the same width and length. These vaults are linked together to form groin-vault canopies. These ceilings enhance the appearance of your room.
Pitched Brick Vaulted Ceilings
A structure built with a diagonal brick approach to architecture. This method is commonly referred to as a pitched brick vault ceiling. The design of this ceiling is inspired by Mesopotamian architecture from the first millennium B.C. Its non-centred design is still prevalent.
Add Flair to Your Vaulted Ceiling with Altispace Products
Altispace beams can be a great option for adding character and warmth to a vaulted ceiling. Our products are made of lightweight laminate materials, a wood frame, fiberboard, and a honeycomb door core. They come in various sizes and colours and are customizable to match the existing decor; they can even be textured to mimic the look of real wood. Our products are a cost-effective alternative to real wood beams and can bring a rustic or traditional touch to a room without needing structural support. They can also cover up any imperfections in the ceiling or add visual interest to a plain ceiling.
Explore Altispace for  Vaulted Ceiling Solutions for your Commercial Space
We are a leading North American company that offers a range of acoustic and laminate beams and shapes for your cloud space. Our customizable product line gives you the flexibility to create your unique design concepts quickly and efficiently, enhancing the aesthetics and performance of your cloud space. 
Made with our efficient engineering and manufacturing processes, our cost-effective products are sure to elevate your design's cloud space.
Contact Altispace today to find the right beams for your Vaulted ceiling.
Back